London 2012
Remember this?

Founded with a mission to provide increased access to high-quality art programming and live experiences within public domain, the LIVELIVE Project continues to innovate the formation of new high-level partnerships between leading technological, media and creative entities.



During the summer of 2012,

situated at 24 outdoor BBC

'Live Sites' across the UK, our world's first interactive digital arts periodical, broadcast via a network of permanent 270 square foot LED monitors, handed curatorial control of the country's permanent collections and archives over to you - the public.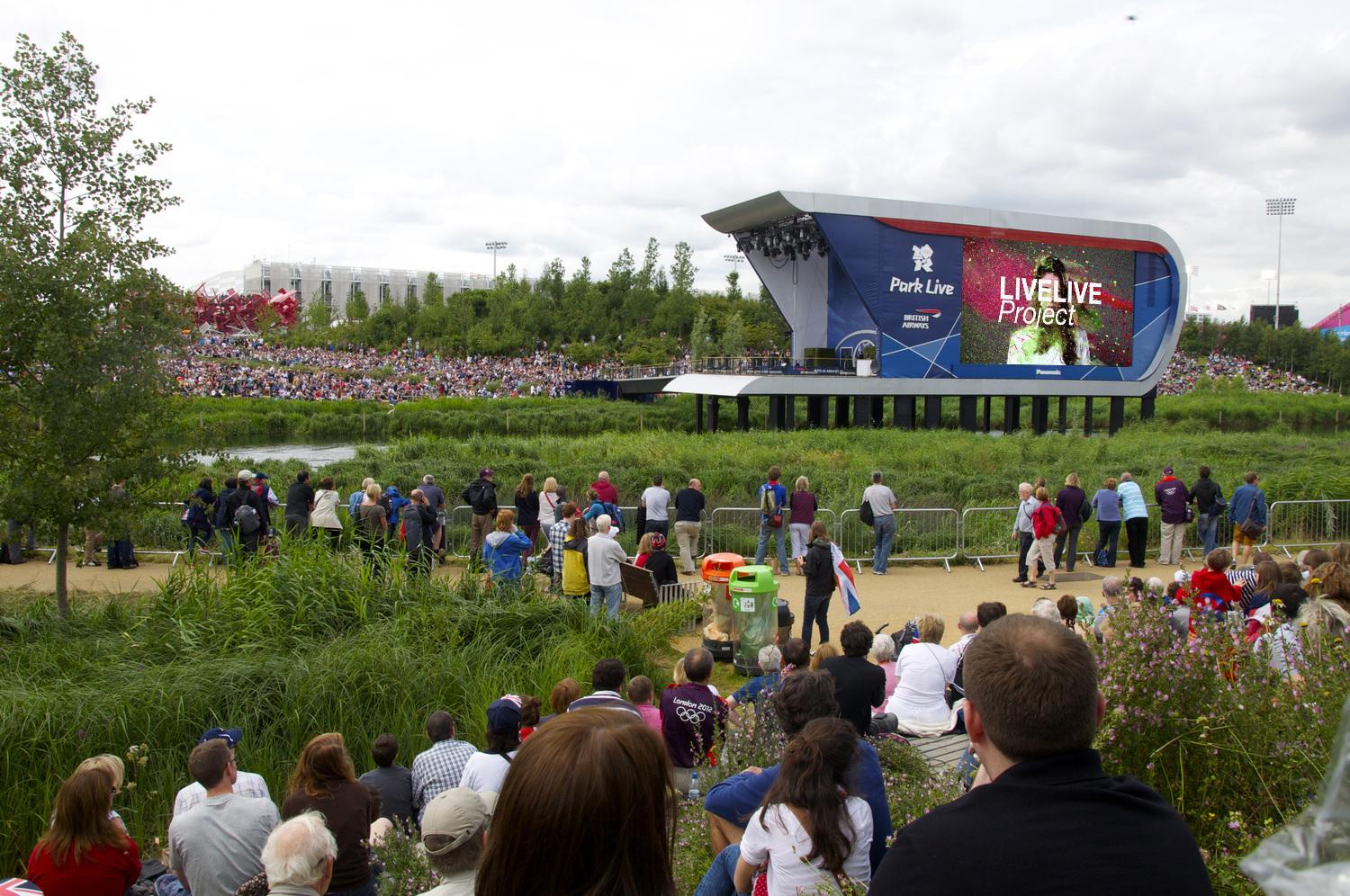 Deploying a suite of emergent interactive technologies, developed in unison with Panasonic, the BBC and IOC, the LIVELIVE Project engaged over 100,000 people daily, instantaneously expanding the worldwide reach of some of the UK's most revered cultural institutions.
It is estimated that during the summer of 2012 alone, the LIVELIVE Project directly impacted 48 million individuals - reaching over 73% of the UK's total population.


With the games of the XXXII Olympic and Paralympics to look forward to, we are excited to discover what's next...